MPW withstanding volatile labor market by investing in training
By Jimmy Peck, ICG General Manager
and Matthew Dawson, Director of Training & Development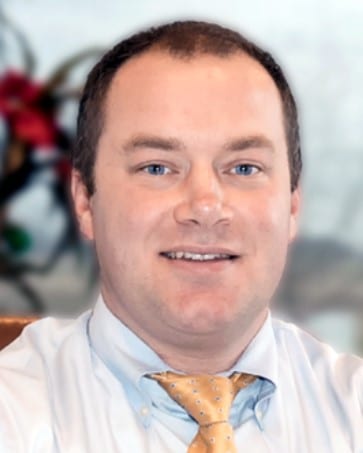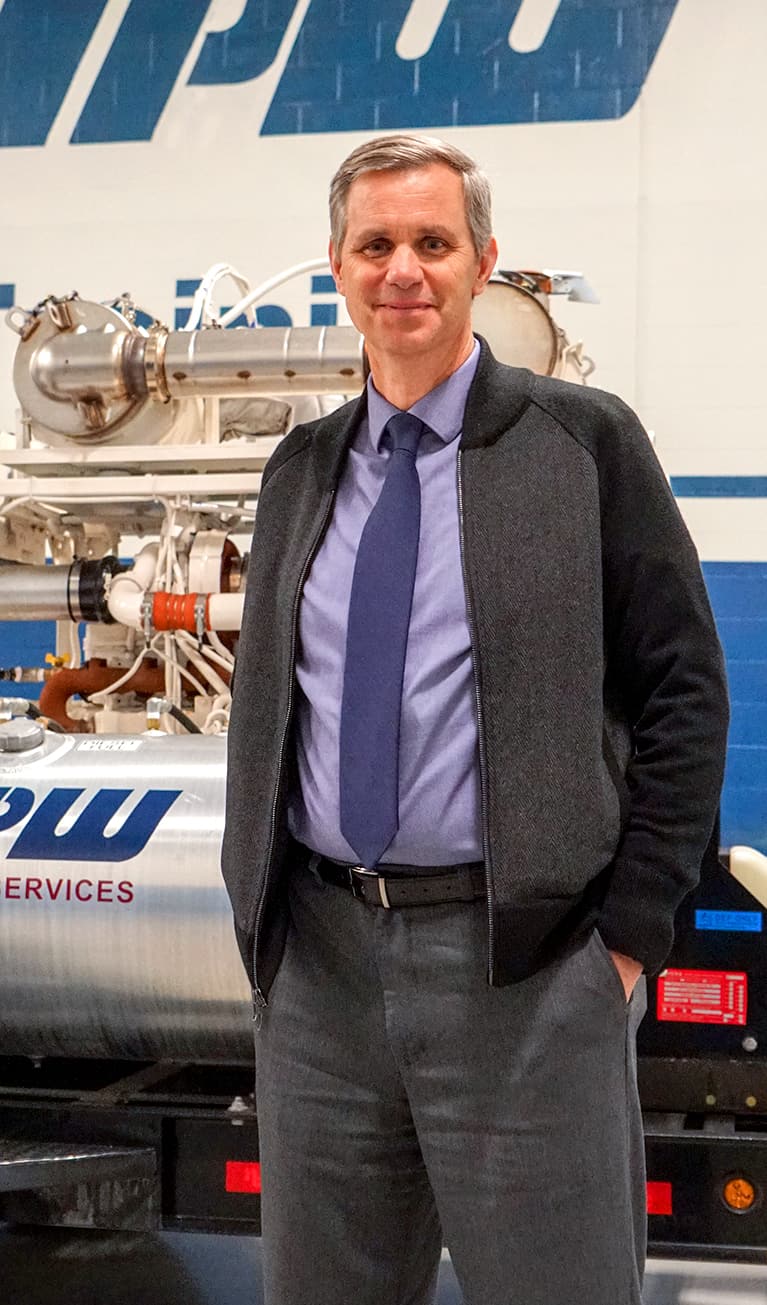 The Great Recession of 2008 marked a major turning point in the history of the U.S. labor market. Though the aftermath of a global financial crisis caused unemployment to rise substantially (as high as 10 percent in October 2009), the last five years have made way for strong economic recovery, prompting further innovation, sector growth and rapid job creation.
Today, U.S. employers are facing the opposite end of the spectrum, grappling with a labor market so tight it's become nearly impossible to source and maintain top talent. In fact, a recent report from ADP shows that private sector employers in the U.S. are currently struggling to fill more than 6 million jobs.
For the industrial market, the changes are arguably more severe. A retiring Baby Boomer population and a general lack of interest in skilled labor positions has created an unprecedented challenge for industry leaders. Plus, in an age ripe with automation and improved technology, companies are finding it difficult to stay ahead of the competition. Operations need to be smarter, faster, more efficient, while the margin of error gets slimmer and slimmer on every project.
Now more than ever, it's time for our industry to turn our attention back to the single most valuable asset we have: our people.
A Call for Change
At MPW, we consider ourselves a solution-focused organization – not just from a product-and-service perspective, but from an organizational standpoint, too. When there is an issue, we organize a team to solve it. Plain and simple. We are not immune to the struggles businesses face today. Job availability is at an all-time high, forcing employers to find unique ways to keep employees on board.
In late 2016, we formed a quality improvement team to analyze internal-employee data and identify our top priorities. Upon further review, we learned we spent more time training new employees during their initial onboarding than we did in the continuing education and development of our future leaders. Each manager had their own unique way of cultivating their team's talent, and with employees situated all over the country, it was difficult to keep tabs on individual progress. We also noticed that many of our top leaders were team members that had been with us for several years. Some even started their careers with MPW.
This open-ended initiative helped us realize that the best thing we could do for our customers and team was to invest in our current and future leaders (or what we call First Line Leaders), not only to ensure consistency of service across our business lines, but also, to keep our employees engaged and interested in growing with our company.
Growing the Leaders of Tomorrow
In developing our program, we wanted to keep the format simple, practical, relevant and flexible. Companies have been implementing programs like this for decades, but many fail because they ignore these guiding principles. While the overall concept wasn't overly unique, the execution needed to be impactful and easily accepted into our company culture.
Now called the MPW First Line Leader program, we decided to keep the focus on training and developing leaders at every growth stage. Leadership is what separates good teams from great teams. When you have a good leader who's engaged, informed and a strong communicator, you'll start to see a trickle-down effect within your entire employee base. You will also see an impact on managers as those leaders continue to mature and advance. We also emphasized the difference between training someone on how to do something versus developing someone to become more advanced, elaborate and mature.
Program Overview
To be accepted into the program, employees must first be nominated by their supervisor. Once nominated, participants are offered a variety of seminars that are specifically geared toward their development. Seminar topics are determined based on collaborative responses to an initial development survey that analyzes levels of capability. Both the employee and his or her manager fill out the same form and then meet to compare responses. This exercise is one of the keys in successfully completing the program because it helps employees identify their own growth areas and gives managers and their teams a clear development path. Employees are then able to control their own destiny and they come away from the program with training and development tailored to their individual needs.
Once the initial assessment is complete, participants are offered seminars. While some development tasks are simple to schedule (i.e. certifications, courses, etc.) some are a bit less concrete, and require on-the-job training or participation in one of MPW's training sessions. Locally, some seminars focus on safety, operational or technical expertise, depending on the individual's growth path. At the regional level, we often bring key experts and leaders in from across the country, so trainees can hear from other branch managers or field experts. For instance, there might be someone at one location who's considered an expert on high-pressure water jetting, but unless you work with that individual every day, you wouldn't have the opportunity to learn from them. Then, participants are sent through a business unit level program that's focused on management, where the district managers and business group leaders discuss processes, programs and systems. Finally, the program culminates at the corporate level where the focus is split between company management and leadership.
Our focus has been on the corporate-level seminar, with business units and others taking a variety of approaches to help develop leaders. Ultimately, the goal is to develop these individuals to maximize current performance and enhance potential.
The Bottom Line
Over the past year, MPW has put more than 150 people through the First Line Leader program and the results have been overwhelmingly positive. Employees are excited to play a key role in charting their own success and managers are happy to have a structured way to provide feedback and foster key talent. In addition, we consistently receive positive feedback from our customer base on our management and leadership capabilities.
Though the program has only been in place for less than a year, we believe the significant time investment on the part of our leadership team, and the extensive training and development provided to our employees has made this initiative a tremendous success. Work remains, but we are off to a great start – for our customers, our industry and our teammates.
Our industry is constantly evolving, and for years, the focus has been primarily centered on tangible enhancements to ensure business growth and safer job sites. As we continue to nurture the next generation of leaders, we encourage businesses to remember that it's your people that set you apart. Having open and honest communication, emphasizing training and development, and providing opportunities for growth will keep your leaders engaged and focused for years to come.