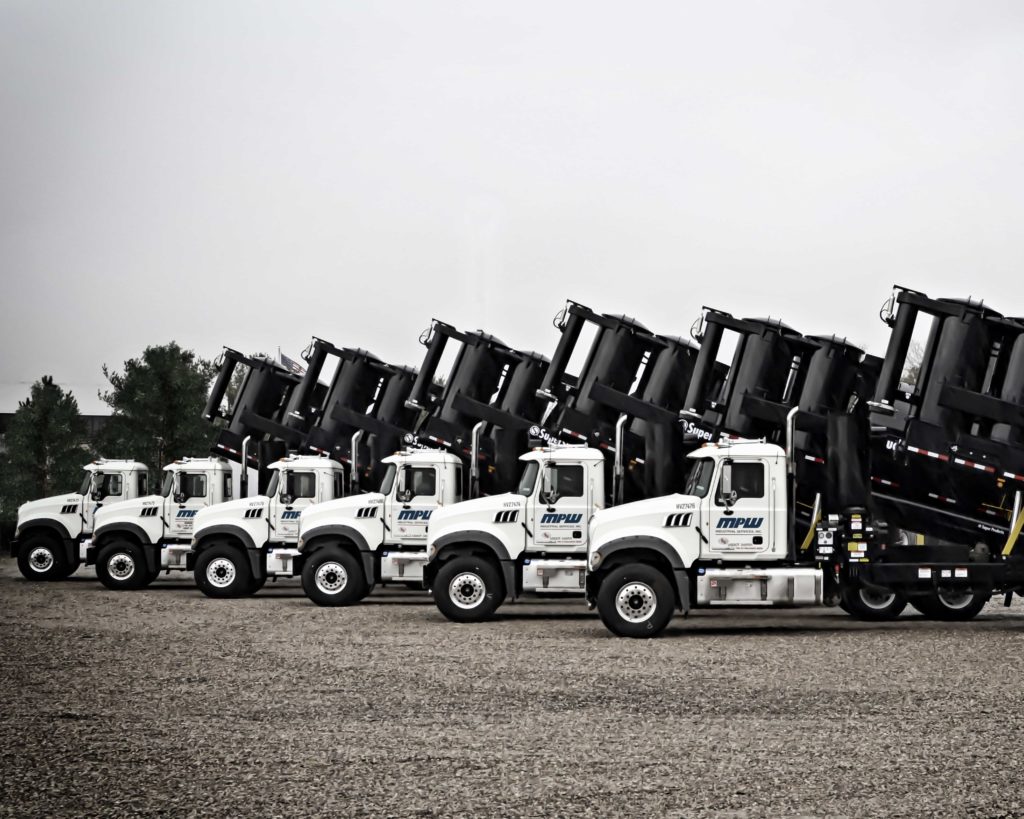 Improve your processes
Our diversified industrial services are applicable to a wide array of customer needs and enable clients to prosper in today's competitive environment.
As the leading provider of integrated, technology-based industrial cleaning, water purification, facility management, and total waste services in North America, MPW assists in enhancing operational efficiencies, improving reliability and minimizing costs. In-house engineers and fabrication technicians understand the importance of customized proprietary tooling and mobile operating systems capable of accommodating unique industry requirements and demands. Our highly qualified and thoroughly trained personnel promptly respond to your needs, delivering services with the highest ethical standards and commitment to safety.
Request a quote now and let our professionals utilize their technological resources to improve your industrial cleaning, water purification, facility management and waste management processes.
Featured Services & Support
"The MPW team does a very good job at responding to emergency situations. The team leads and shift supervisors are very supportive of our emergency needs."
"The MPW Team brought an idea to help us succeed. The promise to perform was met with 100% accuracy. I am thrilled to be working with a team like the MPW Team that has provided a solution where no one else could. Kuddos to Dave Slipko and his team."
"KEEP UP THE GREAT WORK! MPW IS AN ASSET TO OUR PLANT."
Call us today at 1-800-827-8790 and let one of our professionals assist you.