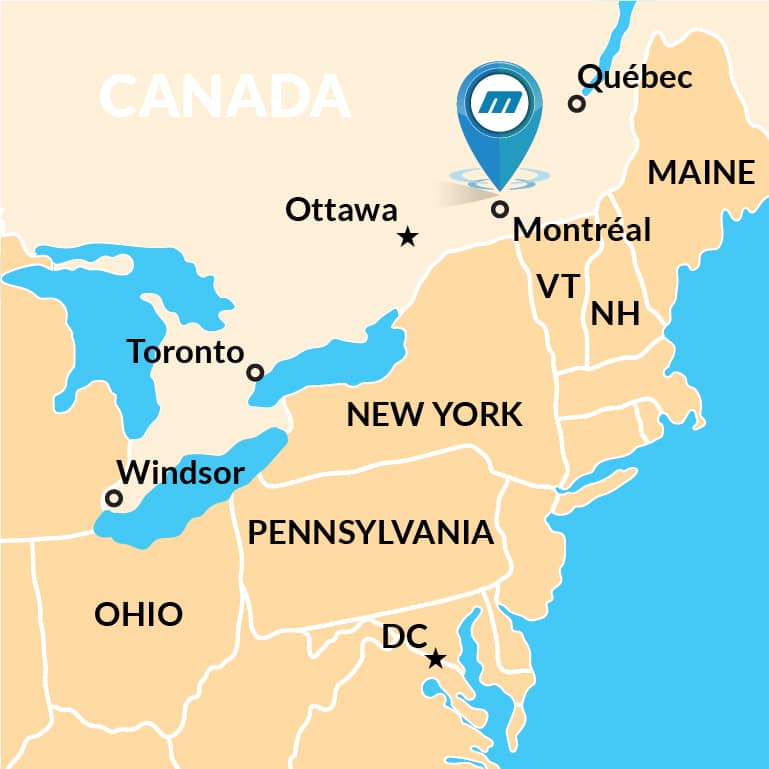 MPW Industrial Services officially opened a new facility and environmental management branch office in Montreal, Quebec on November 11.
The facility will help MPW employees provide service for Paccar, an American Fortune 500 company which is among the largest manufacturers of medium- and heavy-duty commercial vehicles in the world. MPW, which has been working at Paccar's Montreal facility for more than 20 years, also services the company's Kenworth plant in Chillicothe, Ohio.
MPW Operations Manager David Bitton will supervise the location.
"This facility is a strategic part of MPW's investment in personnel, facilities and equipment that will allow us to provide even better service to Paccar and to other customers in the future," said MPW General Manager Kevin Sullivan.
The 9,000 square-foot facility is located at 9200 Edison St., Anjou, Quebec, Canada.