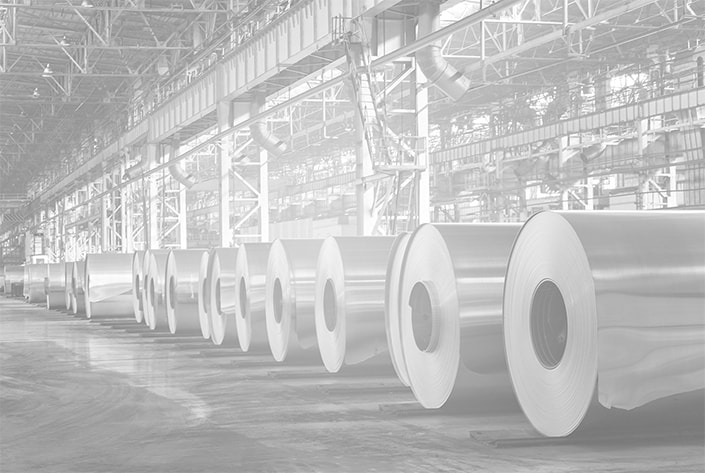 An aluminum rolled-product manufacturer in Kentucky needed a deep cleaning to a standard that would eliminate the contamination of its products.
Due to recent construction which exposed large portions of the facility to inclement weather, dirt and debris were prevalent throughout the 90,000 square-foot building and in and around the production equipment. This included a large grated trench that would need to be cleared of dirt, sludge and rain water.
The project would have to be completed quickly and on short notice to meet the production demands.
Solution
MPW's Facility & Environmental Management Division received a referral from its Industrial Cleaning Division counterparts, which had an established relationship with the customer based upon years of successful projects.
MPW's 16-person crew used degreaser and other approved chemicals, hand-wiping techniques and HEPA-approved vacuum backpacks to deep clean the facility. Workers removed the grate in order to empty the trench and complete its cleanup.
Without incident, the crew worked around facility employees who were commissioning equipment at the same time.
Results
MPW completed the project within budget and on schedule (45 days). The customer was pleased with the quickness of completion and quality of the deep clean, remarking that all aspects of the project went better than expected. The customer utilized MPW for subsequent work at the same location.