Mike Conkle, former Branch Manager of MPW's Cheshire, Ohio location, retired at the end of February.
Midwest District Manager Steve Runyon said that during Conkle's nine-year MPW career, the Cheshire branch nearly tripled its revenue while adding more than 100 people to its workforce. Conkle also helped MPW gain business at nearby manufacturing plants, including Kraton's facility in Belpre, Ohio, and the Chemours (formerly DuPont) Washington Works plant in Parkersburg, W.Va.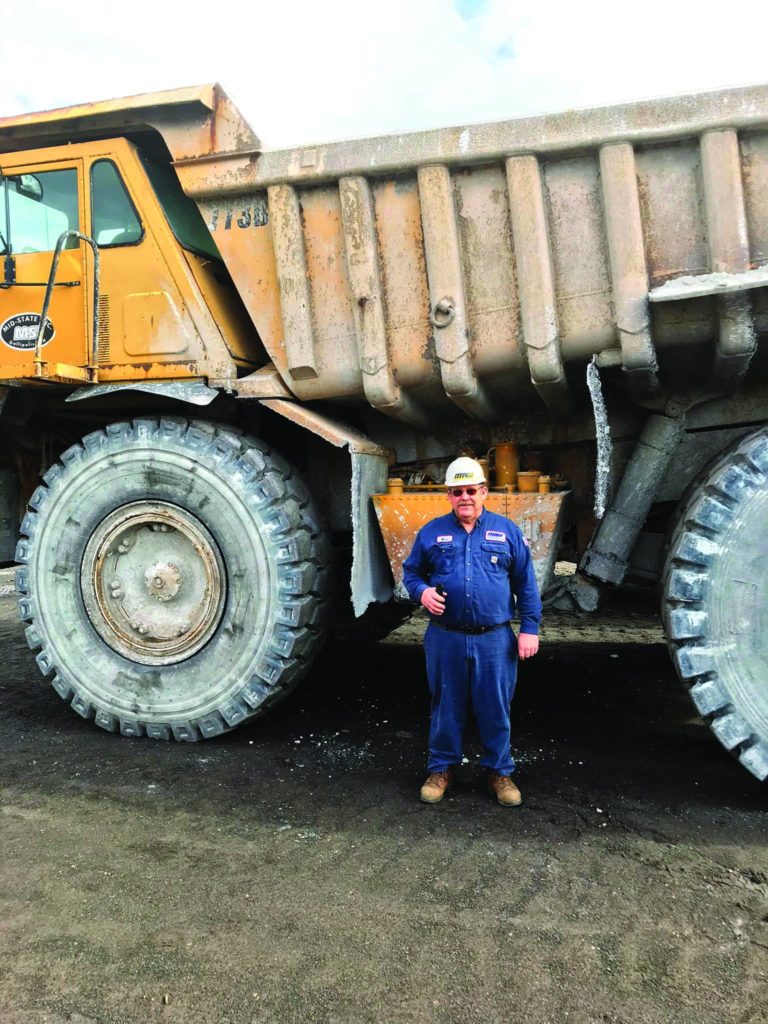 "Mike was always great at seeing the big picture, which is to grow the business," Runyon said. "He's been a big part of the success of the Midwest District, including getting us into Kraton. He worked especially well with [Area Sales Manager] Gary Babaryk."
Conkle enjoyed a long stint at AEP — which owned the Gavin plant at the time — after which Adam and Monte Black recruited him to MPW.
"My relationship with Mike Conkle started in the early 1980s," Monte Black said. "While with AEP, he would direct MPW during outage work. Over the years, we developed a personal relationship where we would discuss our families, athletics and racecars. After Mike took an early retirement from AEP, we were excited for the opportunity to have him join us. Mike was a great coach and mentor during his time at MPW. I'm sure we will continue to stay in touch, and he will always be a part of the organization in Gallipolis."
Conkle celebrated his retirement March 1 with friends, family and co-workers at the Shriner's Club in Gallipolis. Runyon said it was an emotional event with some heartwarming speeches in honor of Mike's career.
David Duncan, who also came to MPW after a stint with AEP, is MPW's new Branch Manager at Cheshire.