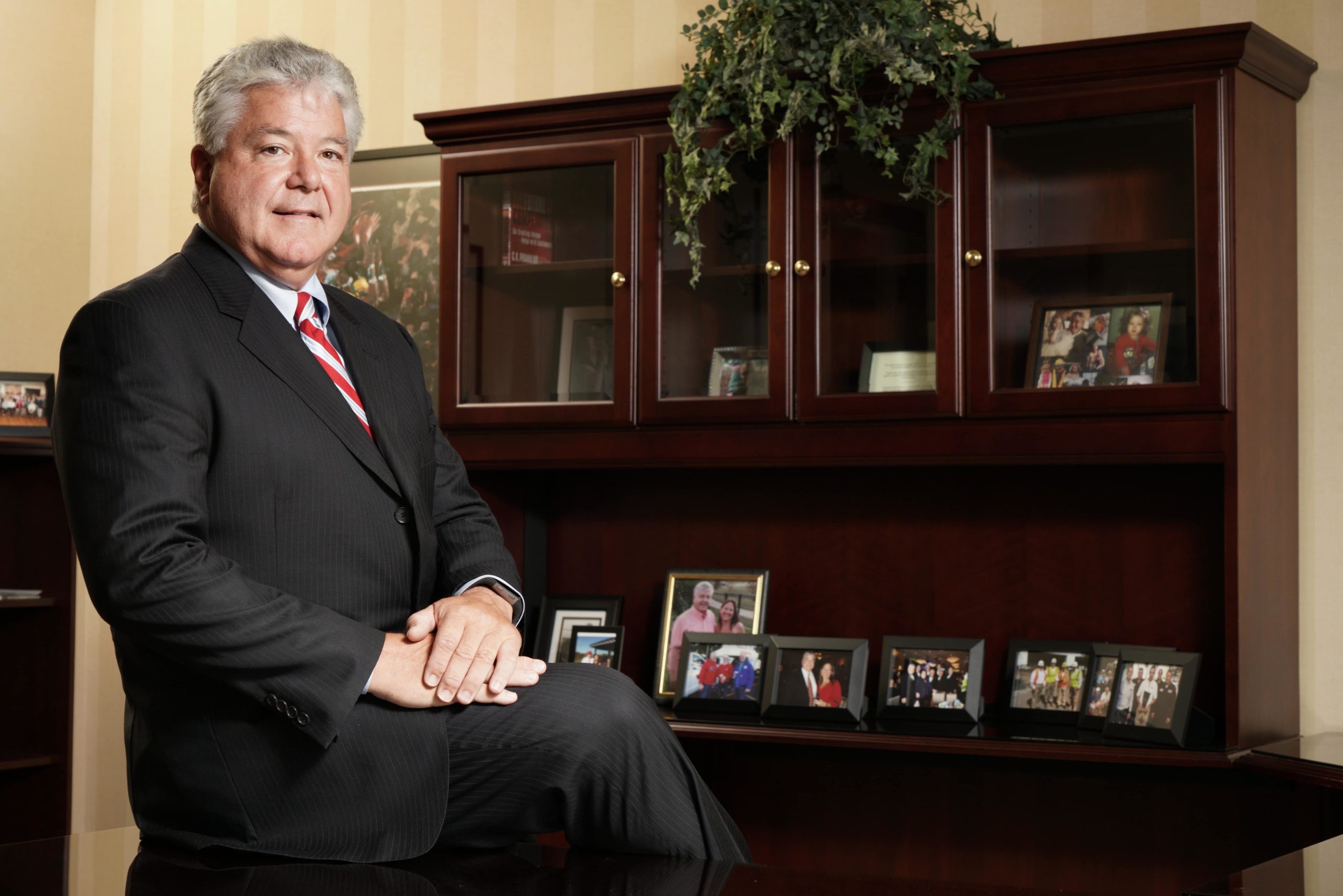 MPW Industrial Services earned Toyota's Superior Performance Award for Services and Honda's Performance Excellence Award for the fiscal year ending March 31, 2017.
MPW's Facility & Environmental Management (FEM) General Manger Kevin Sullivan accepted the Honda award June 14 in Columbus, Ohio and the Toyota award June 15 in Covington, Kentucky.
The Toyota award compares the company's North American suppliers across several disciplines and rewards the top performers with "Superior," "Excellent" and "Special Recognition" honors.
Honda's award comes from the company's North American Indirect Procurement group. Honda's awards span categories including "Supplier of the Year," "Outstanding Value" and "Performance Excellence." MPW serves Honda along with its partner, RFG.
MPW's FEM Division provides paint system management, maintenance, environmental, inventory and production support services at Honda facilities in Marysville, East Liberty and Anna, Ohio, and Greensburg, Indiana. MPW serves Toyota at the automaker's Georgetown, Kentucky location.
"Awards of this magnitude speak to the dedication of our teams at Honda and Toyota," said Sullivan. "Those are the people who deserve all of the congratulations."
Sullivan said he's honored to be recognized by global automotive leaders like Honda and Toyota.
"These awards are a tribute to the more client-focused philosophies we've introduced over the last couple of years," he said. "Now we've set a high bar for ourselves and we're looking forward to continuing our great relationships with these customers."
CUSTOMER DRIVEN
About 2 years ago, Sullivan restructured the entire FEM business unit to allow for increased decision making by on-site account managers. The result has been improved project ownership that has filtered down to all levels of personnel.
According to Duane Jolliff, MPW's Senior Account Manager for Honda locations, the philosophical change undeniably improved his team, which includes 347 people.
"This has helped us make decisions on the spot to improve efficiency," Jolliff said. "It's important to Honda that vendors recognize employees for ideas related to innovation or cost savings. The new approval process makes it easier for us to do that."
Sullivan agreed.
"Our managers and employees have embraced the changes," he said. "We've realized a lot of progress after giving our people more authority. We want them to be comfortable with the decisions they make."
Jolliff, who has been employed by MPW for 26 years, now works mainly at the Honda Motor Company's East Liberty, Ohio location, but he also travels to the other Honda plants as needed. Jolliff,
MPW's 2014 Salaried Employee of the Year, said this is the first award MPW has received from Honda in 36 years of service.
"The award represents the tremendous efforts of all our people in categories that include overall performance, innovation, competitive cost and safety," Jolliff said. "We went an entire year with no OSHA recordable incidents."
Jolliff said a lot of credit for the award goes to Sullivan, who was integral in guiding MPW through a bidding process that included 13 other companies. As a result, MPW added approximately 160 jobs at Honda sites during the first quarter of this year.
"Kevin's direct involvement with Honda at the corporate level has been invaluable to us. We're not here without Kevin Sullivan," Jolliff said. "But a lot of people have put in a lot of hard work to enable us to be recognized like this. I'm incredibly proud of this team."
TAKING THE KEYS
Toyota evaluates all its vendors in North America based on annual Key Performance Indicators (KPIs). KPI categories include safety, service, quality, management and cost reductions, according to D.C. Griffith, MPW's Senior Account Manager for Toyota.
"Superior Service is an overall award, the highest level of award a Toyota vendor can attain," Griffith said. "We competed against every Toyota vendor in North America for this recognition."
Sullivan said Griffith, who has worked for MPW at Toyota Motor Manufacturing Kentucky (TMMK) for 21 years, is integral to MPW's success at the location.
"D.C.'s ingrained in their culture," Sullivan said. "He sits in on a lot of their meetings. He started in the paint shop and worked his way up there."
Griffith, who manages up to 150 employees at TMMK, said the award sets an aggressive standard for MPW.
"Toyota holds its vendors to a demanding standard," he said. "Whatever you accomplish in the previous year is considered your baseline. But tough requirements are one reason the award means a lot to the MPW personnel at TMMK. It shows that Toyota has recognized and appreciated our effort. It shows that they understand how vital we are and how we have a direct impact on their quality and productivity."
This award is the result of the sacrifice, efforts, contributions of our people working safely, ensuring quality, efficiency and responsiveness to our customer. It has been a tremendous year. But it's no accident that we won. It's all about the phenomenal efforts of all our people here."
In 2010, when Toyota's award system was structured differently, MPW received awards for Outstanding Business Partner and Cost Kaizen was nominated for an award for safety.