Port Arthur Service Center. Port Arthur, Texas. Industrial Water Division.
Discuss your branch's dedication to safety.
One of our daily reminders during our shift change meetings always includes the phrase "safety, quality, production." Our belief is if we don't do our job safely, no amount of quality or production can make up for an injured co-worker. Our management team consistently reminds all our plant technicians to stop someone if they see them doing something unsafe. This is not to chastise them, but to correct them and help them do their job in a safe manner.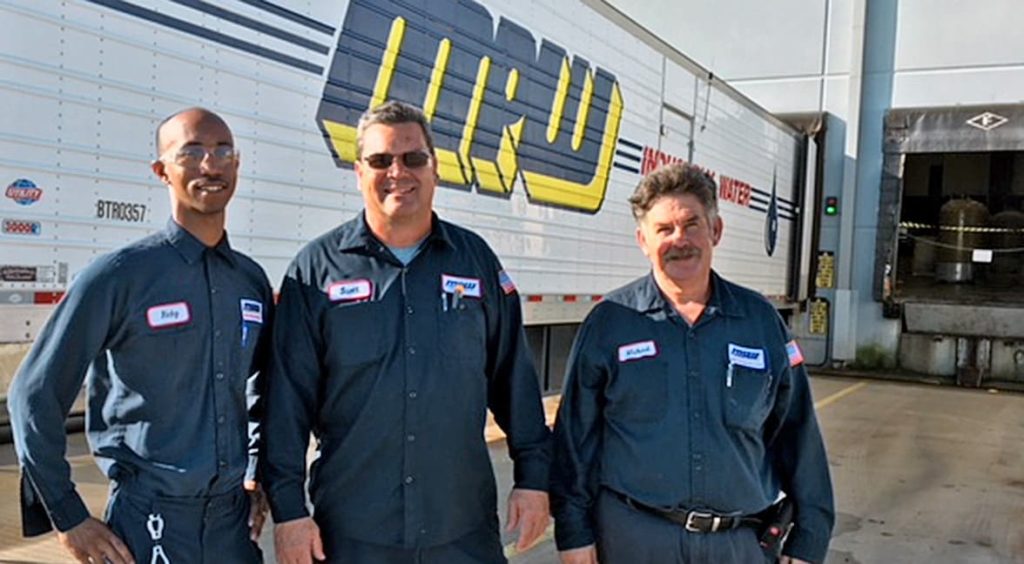 Discuss any recent MPW success stories involving your branch.
Less than a year ago, we were hit with major flooding from Hurricane Harvey that affected quite a few of our employees. Thanks to the support of MPW employees nationwide and the resilience of our Port Arthur team, we bounced back to full strength in just a few weeks. We also experienced a very severe winter for the Southern United States, including two different snowfalls. For most of MPW's locations, this is nothing new, but for the Gulf Coast region of Texas, it's quite rare. These are conditions we simply aren't accustomed to handling, but once again our team stepped up and handled it seamlessly.
— Jeff Hale, Plant Manager