After Tropical Storm Harvey flooded Southeastern Texas in late August and Hurricane Irma blasted Florida in mid-September, MPW Industrial Services responded by raising $16,685 for its employees.
The storms most affected MPW employees stationed at the company's regeneration plant in Port Arthur, Texas and multiple locations in Florida.
The company matched all revenue collected via employee-relief campaigns that included a gofundme page for Port Arthur personnel and a raffle for a Yeti cooler and gift cards, which were donated by MPW.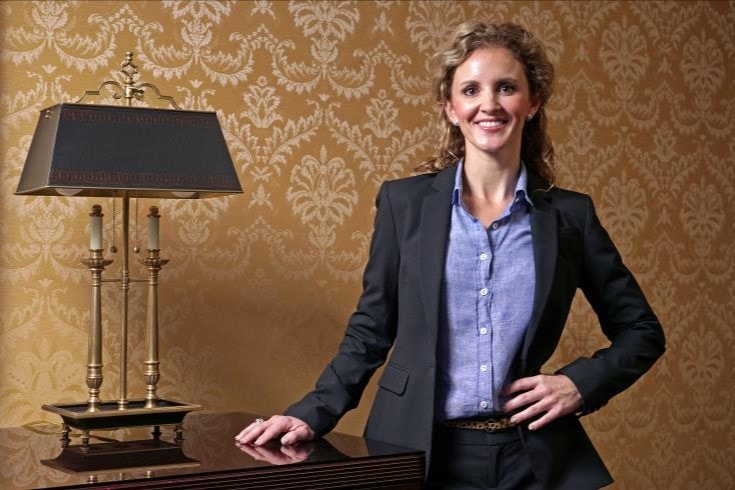 The funds, in the form of checks and gift cards, will go directly to employees who lost homes or vehicles or spent days without power, according to Kristen Black, MPW's Director, Philanthropy & Community Engagement.
"It makes me very proud to be a part of an organization where, when a part of the MPW family needed help, the entire organization graciously answered," said Black. "We received money from our collection efforts from employees all over the country. Money was coming in from people that didn't even work for MPW because employees were sharing it on their own personal Facebook pages. The support and kindness shown by not only our employees, but others outside this organization is overwhelming, it truly is. MPW was committed to matching every dollar and because of everyone's combined efforts, hopefully we can take some of the burden off all those employees and their families who have suffered due to the recent hurricanes."