FEM Division
Chillicothe, Ohio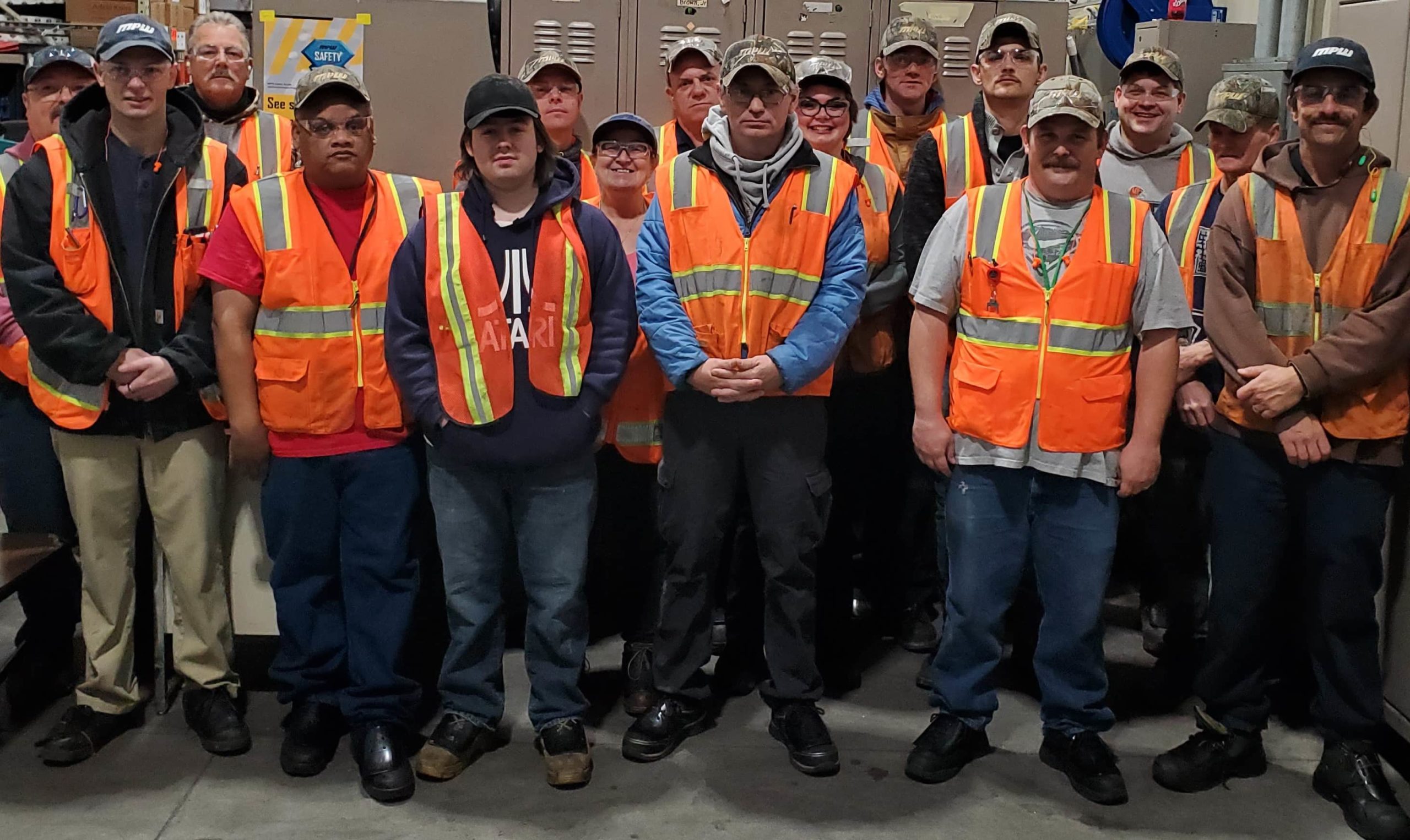 Discuss your branch's dedication to safety .
Our team is dedicated to making sure everyone is safe at Kenworth. This includes our employees, Kenworth employees and other contractors on-site. Our staff is not afraid to let Kenworth managers or contractors know about unsafe acts or hazards at the facility.

List some of the services your branch offers.
We provide the following services: janitorial, outside grounds cleaning, dolly maintenance, paint shop cleaning, high-pressure water blasting, production support, technical body cell cleaning and facility general cleaning.
Discuss any recent MPW success stories involving your branch.
Kenworth recently had a recovery time objective (RTO) fire and MPW helped provide the talent and equipment needed to help the facility get the RTO running in a timely manner.