Industrial Cleaning Division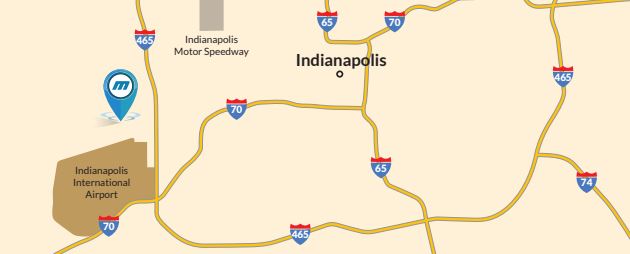 Discuss your branch's dedication to safety.
Indianapolis emphasizes team members' safety every day, with frequent Safety Coin audits, daily Toolbox Talks and management accountability from the Branch Manager on down. We have team stand-downs for anything that looks amiss and frequently review our safety with customers through the Job Performance Evaluation (JPE) process. We have implemented a Zero Tolerance Policy on safety regulations from proper PPE use, to blast hose whip checks, etc. We conduct team-interactive post-job debriefs on the overall project: What did we do well? What can we improve upon? Did we come out with zero safety incidents? We make sure we are keeping track of our PPE requirements and inventory so that we are always prepared with our safety gear for each project.
Discuss any recent MPW success stories involving your branch.
Awarded new 2019 around-the-clock daily work.
Completed tank cleaning and are in the process of opening a location in Decatur, Ill.