Parts that are not sensitive to temperature can be cleaned effectively in one of our thermal furnaces, which can reach temperatures of up to 850 degrees F. After paint and other debris are burned away, we treat parts to remove any residue and prepare them for re-use.
In this four-five-hour long process, components are heated in furnaces, with specified temperature ranges, depending on the type of surface, and materials being removed.
Parts are treated afterwards, to remove ash and residue. We then apply a thin layer of water-soluble inhibitor. MPW strictly controls all environmental emissions. All parts receive a thorough quality check prior to being shipped.
Industries Served
Aerospace & Defense
Automotive Manufacturing: Tier One and Tier Two
Automotive OEMs
General Manufacturing
Government
Primary Metals Manufacturing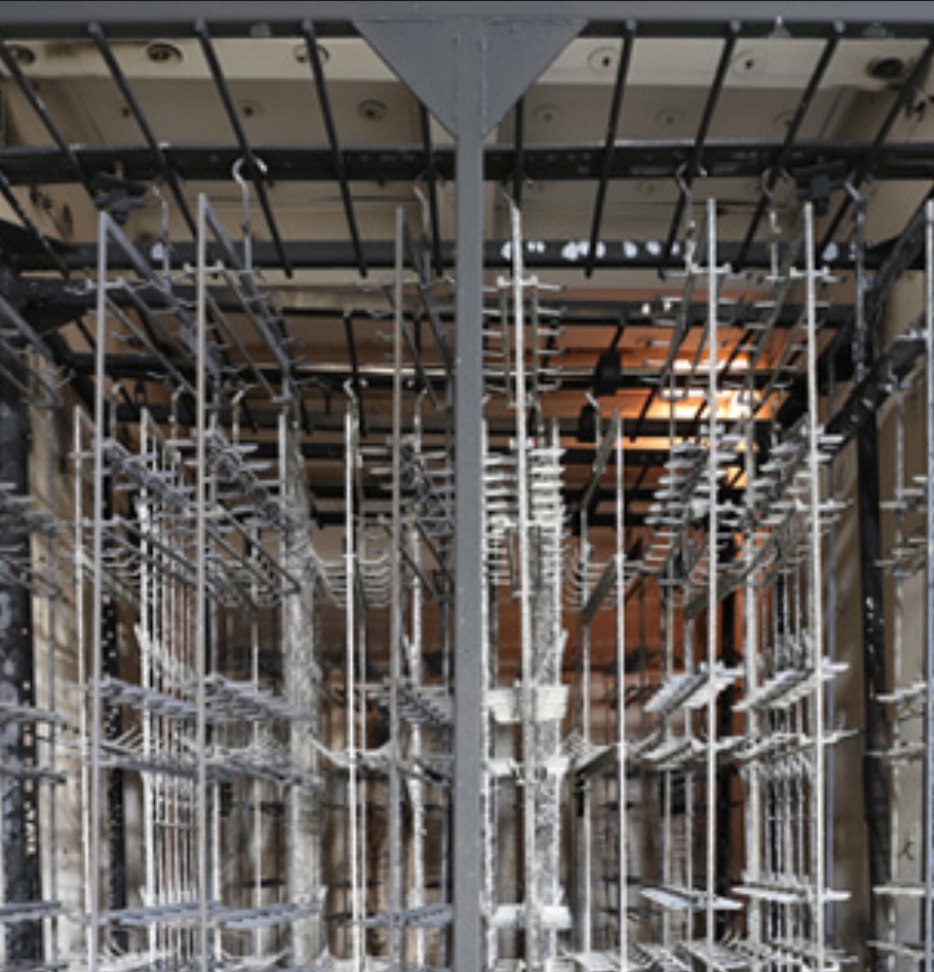 Thermal Stripping and Powder Coating Burn-Off
Call us today at 1-800-827-8790 and let one of our professionals assist you.
Available for all paints and powder coatings in any process
4 to 5-hour long process with temperatures reaching 850° F
Controlled environmental emissions
Ambient operating temperatures
All parts receive a thorough quality check before being shipped
Reclaiming parts with coating defects can save money, help you reach your production goals, and reduce waste
Paint tools
Fixtures
Hooks
Jigs
Racks
Grates