MPW's selection of Tony Miller as its 2018 Salaried Employee of the Year serves as a symbol of not just where the company is today, but where it's headed.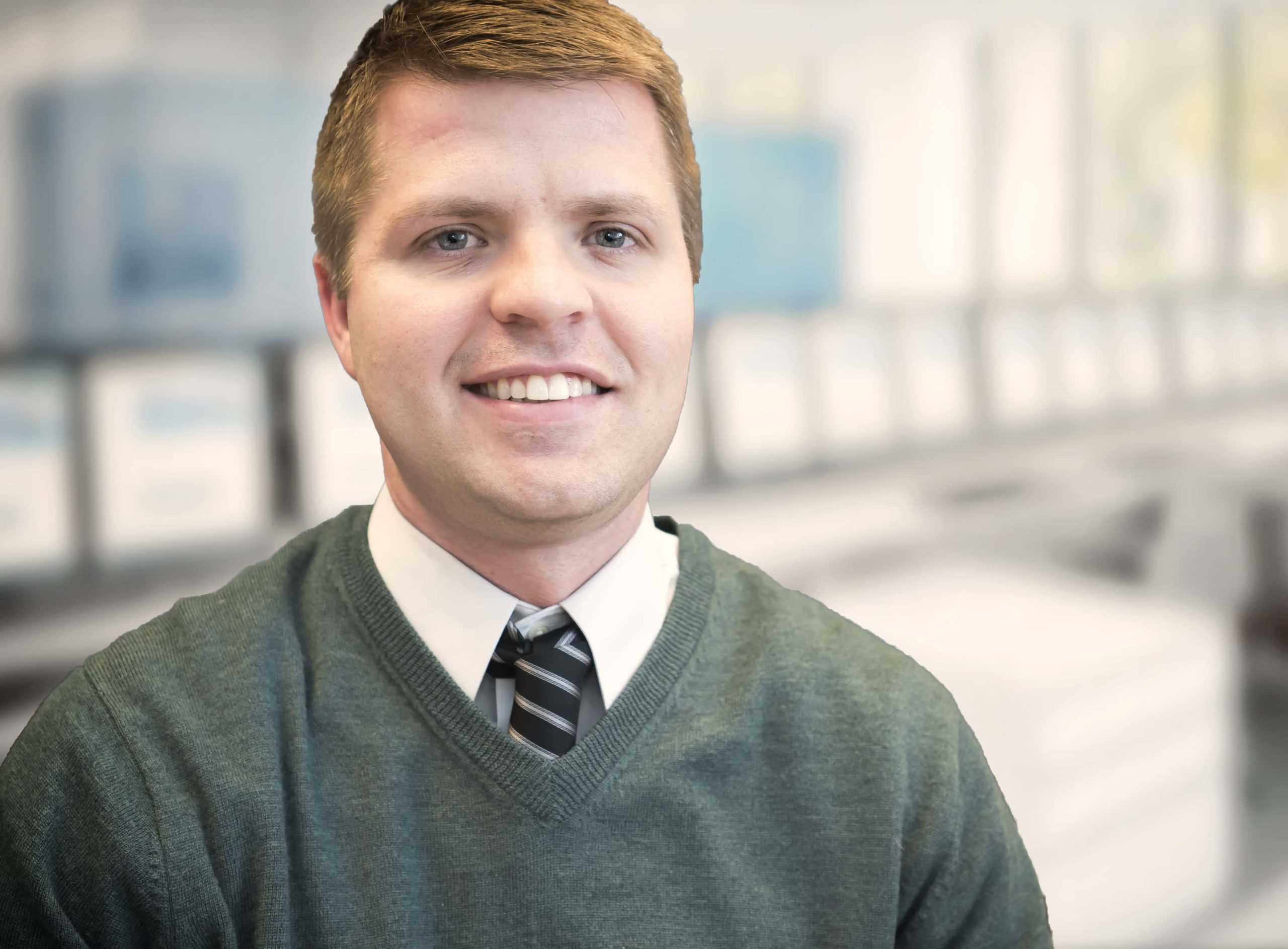 "An important part of him winning the award for 2018 is the impact technology has had on MPW," said Chief Financial Officer Sarah Pemberton.
As Director of IT, Miller reports directly to Pemberton, managing a team of 30 technology professionals. Miller came to MPW as a Software Development Manager in 2013 after some aggressive recruiting by Adam Black, now President of Porta Kleen.
"I'm so glad Adam convinced Tony to come here," Pemberton said. "I see so much potential in him and where the IT team is headed."
About a year into Miller's stint in software development, MPW's IT Director position came open. What Miller lacked in experience he more than made up for in critical thinking and leadership, Pemberton said.
Miller said IT completed several recent projects, including a comprehensive upgrade of JD Edwards (JDE) software, that have helped polish MPW's technological edge. JDE is a type of enterprise resource planning (ERP) software that allows organizations to integrate applications to manage the business and automate processes such as technology, services and human resources. At MPW, these processes include Finance, HR, Manufacturing, Supply Chain, Procurement, Payroll, Accounts Receivable, Accounts Payable and Taxes.
"With his eight years of IT experience, his drive and potential, the Executive Committee named him the Director of IT. The position was a natural fit," she said. "He's excelled at everything that's been thrown at him and he hasn't backed down. He's transformed the group."
"There were more than 9,000 hours of development work in that project," Miller said. "JDE wasn't just a departmental project. Every function of the business is impacted by that software, so we're extremely proud to have implemented the integration so successfully."
Pemberton said other major IT tasks that were recently completed include the launches of Neptune, which is ICG's work order system; Phoenix, a task-management system for FEM invoicing; as well as a new Customer Portal and remote-monitoring capabilities for Industrial Water customers. Miller added that cyber security, including network-vulnerability testing to ensure MPW's data is kept safe, has been another recent emphasis for IT.
Miller said he has been fortunate to learn from many admirable MPW leaders.
"IT is lucky enough to work with all departments. MPW's senior management sets an example from the top down. We're such a customer-focused business; it influences us in IT and we try to replicate that in the service we provide internally," he said.
Pemberton said enhancements to IT's Help Desk serve as a perfect example of this.
"Tony's done a great job of hiring people with the right skills and implementing effective processes so they can provide the technical service MPW employees need," she said. "It's always easy working with Tony because he doesn't need a lot of support. He anticipates needs and the quality of his work is consistently excellent."
Miller said he considers the Employee of the Year Award to be an accolade for his entire department.
"Everything we do is a team project," Miller said. "I'm honored to receive the award and grateful to management for giving us outstanding resources like the Tech Center, which helps attract and retain talented people."
Previous Salaried Employees of the Year
2008 John Cihon
2009 Brent Hamilton
2010 Shane DeFazio
2012 Justin Pierce
2013 Moe (Gary) Berger
2014 Duane Jolliff
2015 Wendy Carter
2016 Dustin Kieber
2017 Ronnie Price