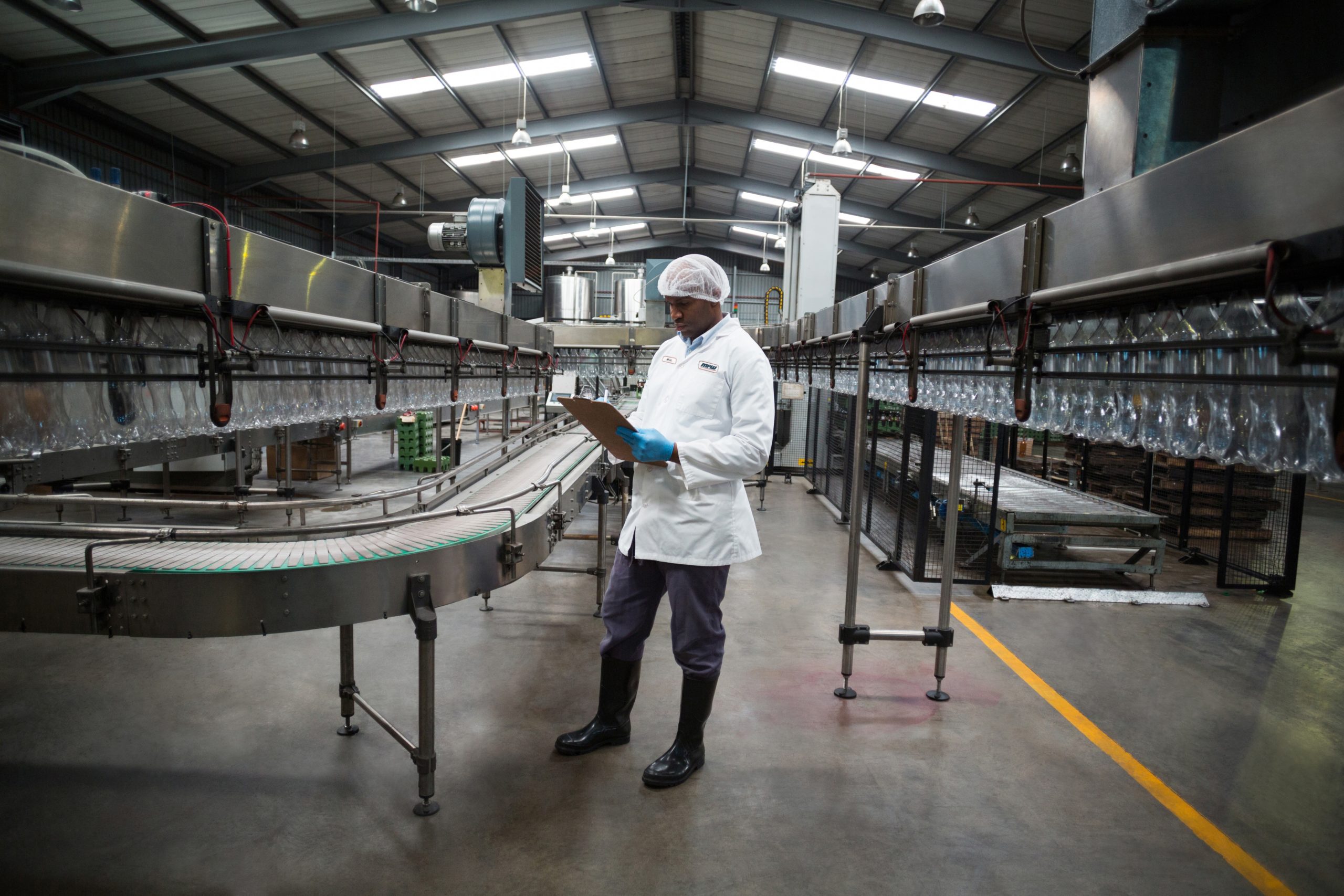 Within the fast-paced production environment of food and beverage facilities, stringent quality standards and environmental/safety regulations have changed industrial cleaning from a wet-and-wipe application to an integral component of strategic facilities management.
With an understanding of the rigid requirements of the FDA, MPW's Facility & Environmental Management Division customizes compliant cleaning procedures to meet customer needs, allowing for ongoing operations with minimal interruption.
Highly skilled technicians provide Cleaning-In-Place (CIP) solutions such as vacuuming, hydroblasting, cryogenic blasting, facility management and water management systems where product contamination is of great concern. MPW specialists remove yeast, sediments and fermentation residue on vats and pipes from brewery equipment.