Industrial Water Division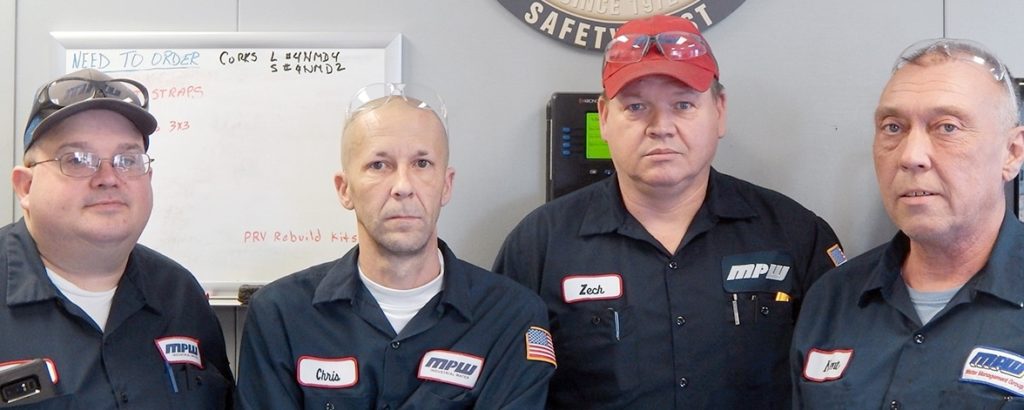 Discuss your branch's dedication to safety.
Sedalia has had 99-100 percent Safety Observation participation for most of the year. We instituted a policy that two individuals per week brief their Safety Observations at a shift change meeting. This brings more awareness and has caused more actionable observations. We also have regular safety lunches.
Discuss any recent MPW success stories involving your branch.
Plant Manager recognized as Salaried Employee of the year for 2017. Kevin Hardy became the corporation's newest million-mile driver, one of three from SSC. Record breaking monthly revenue for SSC in August 2018.
– Plant Manager Ronnie Price