MPW's Rodney Little was promoted to Branch Manager in Jacksonville. Rodney has served with the company for roughly 26 years in several positions.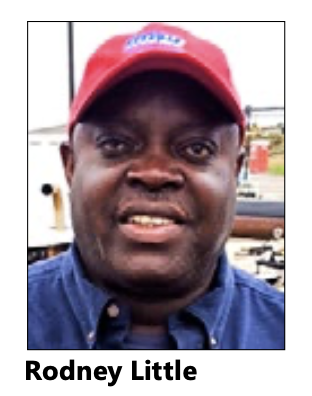 "I actually stared work with MPW in 1996 as a Class A CDL driver," Little said. "I relocated to the northern Florida area in 2010 until the present where my accounts included Rayonier Fernandina, Westrock Jacksonville, Westrock Fernandina, Lignotech, and JEA Jacksonville."
The Branch Manager is responsible for planning, organizing, coordinating and controlling all branch operations. Additionally, this position is accountable for delivering and maintaining high standards of customer service through both sales efforts and business operations.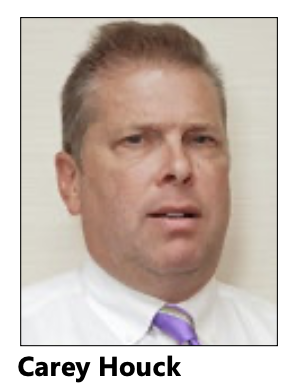 "Promoting Rodney was kind of a no-brainer," said District Manager Carey Houck. "Rodney does a little bit of everything, and it all adds up to the perfect background for this job." Houck described Little as a "leader by example" and an excellent trainer, which is fortunate because Little plans to retire in a year, and he'll be training others to take over several positions—including Branch Manager—before that happens.
"The regional manager needed a branch manager, and Rodney was the perfect person to fill that role," Houck said.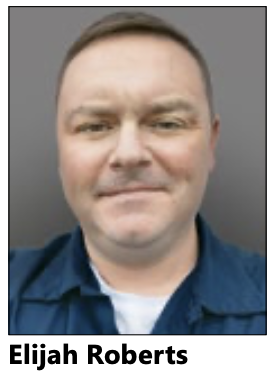 "A big part of Rodney's success and longevity is his focus on our mission statement," said Regional Manager Elijah Roberts. "Rodney has created and enhanced enduring customer relationships through safety, innovation and service. A lot of our customers consider Rodney to be more than a contractor; he's a friend, neighbor and a reliable partner."