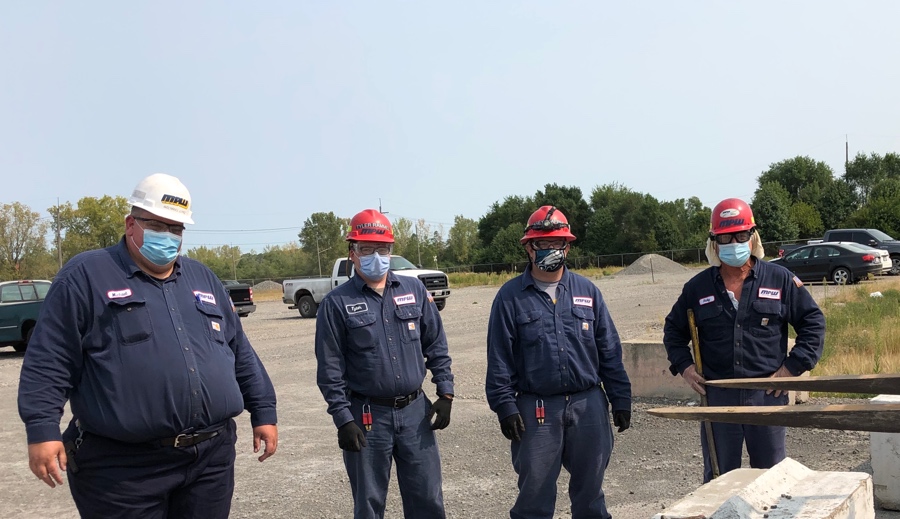 Discuss your branch/department's dedication to safety.
We expect all employees to follow the high safety standards that MPW and its customers require. All new hires attend OSHA 10 and site-specific trainings prior to working in the field. Our Safety Manager has had a long history from working for the client and shares that experience and knowledge with every employee.
We also impart to every employee that we must be each other's keeper. Every supervisor must be a safety professional in addition to operations to ensure that our employees go home safe at the end of every shift. We strive for 100% monthly meaningful Safety Observations by all employees that are reviewed by all the managers and supervisors at the branch level.
Discuss any recent MPW success stories involving your branch/department.
The Middletown Branch has been recently awarded the opportunity to provide COVID-19 screeners 24 hours a day and seven days a week at the entry gates for contractors, delivery personnel and the customer's hourly employees.  This additional revenue was a huge win!
  ̶ Mike Long, Branch Manager