Discuss your branch/department's dedication to safety.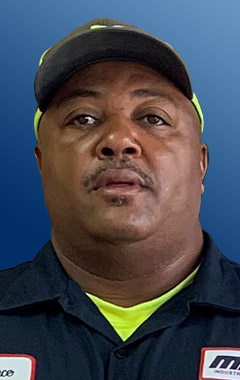 Our team members take the Safety Observation Program seriously. We are typically at 100% compliance.
Long-time team members hold each other accountable throughout the entire team and ensure that newer team members are indoctrinated into that culture.
Additionally, we participate in weekly branch meetings where safety issues, ideas, policies, trends, etc., are reviewed and discussed.
We were recognized as the 2018 Silver and 2019 Gold Award recipient of the Virginia Manufacturers Association Safety Award for providing safety training to our personnel through MSI's Industrial Safety Readiness Training.
List some of the customers (internal or external) your branch services.
We have the most diverse customer base in the ICG Division and currently work at 40 different customer locations. Our anchor customers are comprised of Du-Pont, Philip Morris, Georgia Pacific, Enviva, Veolia and WestRock and we are actively increasing our position
with AdvanSix.
Discuss any recent MPW success stories involving your branch/department.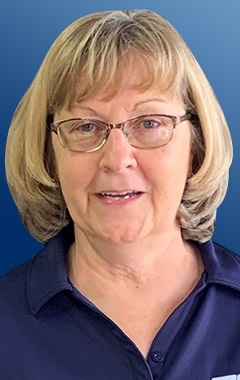 This team has been quick to adapt to the change in the business climate due to COVID-19. In addition to routine work at various customers, we are providing scheduled COVID-19 decontamination services at multiple locations for two different customers, as well as periodic services, and emergency response at others.
Since the beginning of the pandemic, our entire group, from technicians to supervisors, managers, office manager and sales, has and continues to work countless hours doing whatever it takes to juggle the ever-changing demands of our customers. We could not be prouder of their efforts.
– Scott Harper, South Atlantic Regional Manager