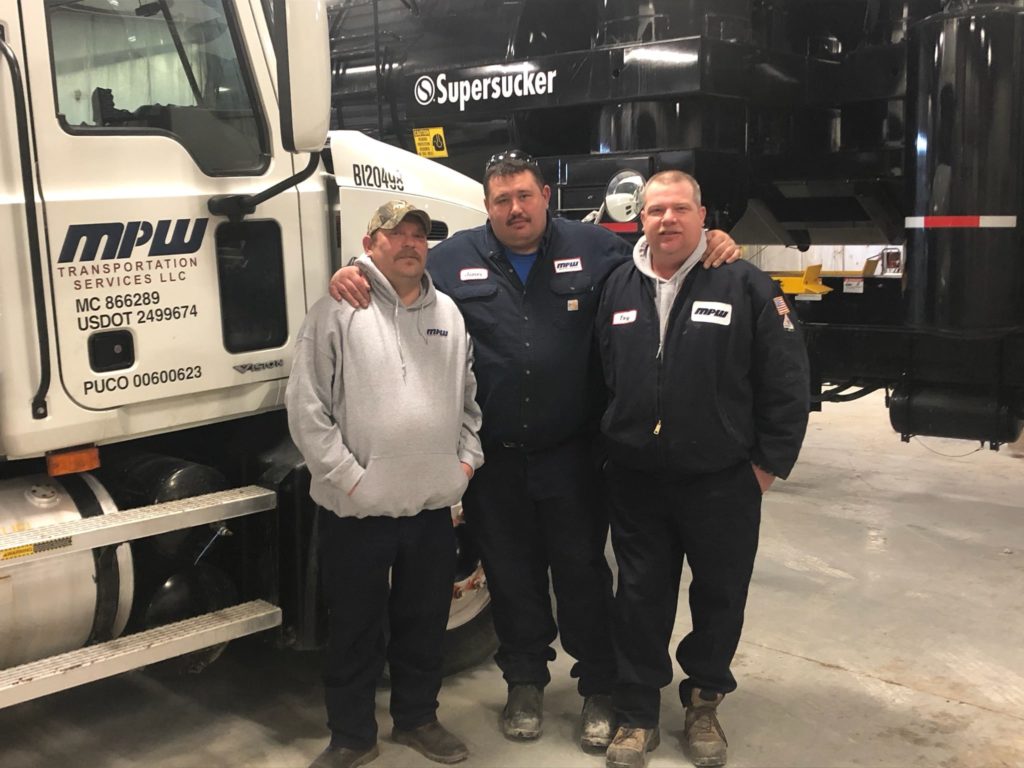 MPW's ICG Division recently opened a new branch location in Decatur, Illinois, ICG's 41st service facility in North America (MPW's 73rd overall).
The branch specializes in industrial cleaning, including high-pressure water jetting and vacuum truck services. The location will initially house more than 20 full-time employees.
MPW named Elijah Sparling branch manager.
"This facility is a strategic part of MPW's investment in personnel, facilities and equipment that will allow us to provide even better service to our valued customers in the area," said MPW General Manager Jimmy Peck.
The fully operational service center will house water jetting equipment with pressures up to 40,000 psi, industrial vacuum trucks and a full complement of equipment for utility, environmental and emergency-response services. It will service clients including Archer Daniels Midland (ADM), Tate & Lyle and Caterpillar.
The 4,500 square-foot facility is located at 3909 N Brush College Road in Decatur.