Mike Romano says he was a fish out of water in 2016 and 2017. His pun was unintentional.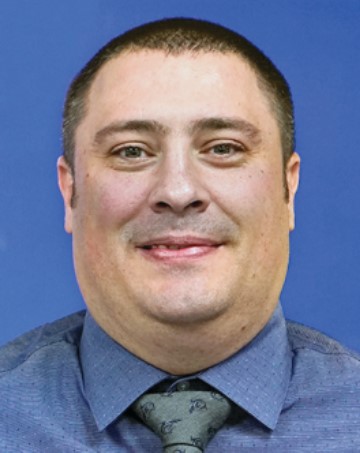 Although Romano had 10 years of industrial water operational experience at that point, he was new to his Area Sales Manager position and to his territory, which included the southern parts of Texas and Louisiana.
"I needed to improve my communication with customers," Romano said. "Now I was always talking with plant managers and contacts at even higher levels. I found out quickly that their expectations are elevated."
Romano was so successful in improving in his sales techniques that MPW selected him as its 2018 Salesperson of the Year.
Romano said Brad Tolbert, Director of Sales for MPW's Industrial Water Division, set up some sales training for him that included travelling with Regional Sales Manager Matt A. Morgan.
"Matt critiqued everything I did, "Romano said. "I eventually started listening to him and he was right."
Another improvement that helped Romano win the award occurred recently when MPW improved its response times within Romano's sales territory.
"Before Mike, our policy in the Gulf Coast was to provide trailers in eight to 12 hours," Tolbert said. "But with Mike's help we learned that doesn't work for the refineries down there. So, we instituted a two-hour out-the-gate policy. We had to change our logistics and hire more drivers, but it's been successful so far."
With boosted customer service capabilities, Romano helped MPW build incremental business with customers such as Dow Chemical in Plaquemine, La., PBF Energy in Chalmette, La., and Entergy Ninemile in Nine Mile Point, La.
Romano said the original geographical size and scope of his territory was a challenge that was mitigated when MPW hired ASM Hank Hamberg at the end of 2018, splitting Romano's area and helping him narrow his focus.
Tolbert said Romano's work ethic has been a key to MPW's success during the company's Gulf Coast growth.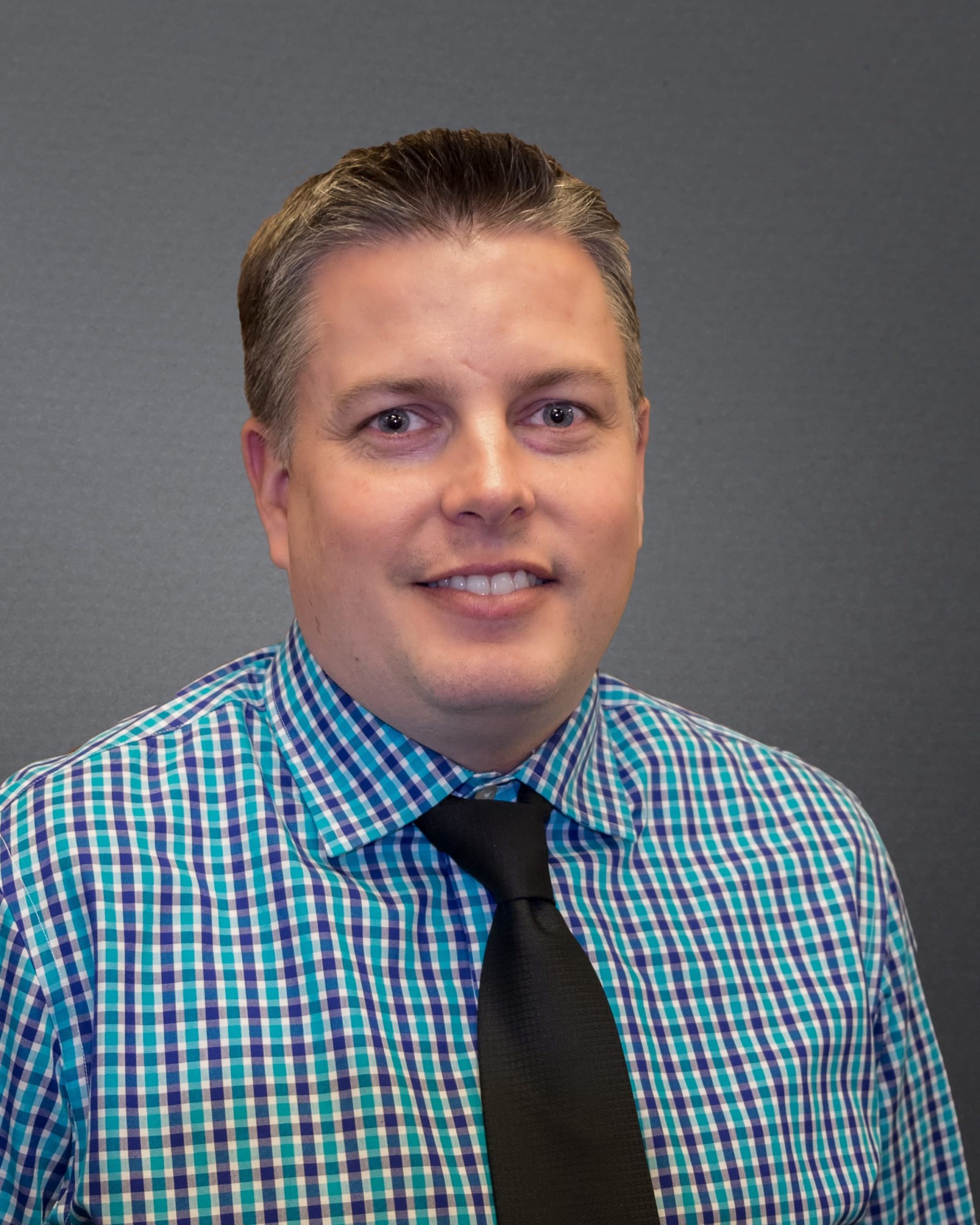 "Recently we had a customer with an emergency need for an RO," Tolbert said. "To help deliver this equipment on time, Mike drove to our service center in Port Arthur, Texas to prep the truck himself. He made sure all the chemicals and attachments were functional and in place. For Dow Chemical, Mike set up shop at a hotel and helped facilitate the drivers getting equipment to Plaquemine faster. These are just a couple examples of Mike's dedication, as well as his product knowledge."
Romano said much of his sales progress can be attributed to his ability to balance persistence with respecting the customer's time.
"Annoying a client is one of my biggest fears. Sometimes I'm probably too cautious and I don't push hard enough. But I make my decision based on whether I deem a situation to be a real opportunity. If that's the case I don't let it go. I'm not going to hammer people when I already have a relationship, but if I know I can get them to agree in the moment, then I will do anything," Romano said.
Tolbert said his relationship with Romano goes back more than 10 years.
"Back when we were both working in Newark, I was a Management Trainee, just learning the business," Tolbert said. "Working with Mike, I learned his attitude keeps him and others around him going. He's just such a nice guy who will do anything for you at work or outside of work."
Romano received his award February 11 in Hebron as part of a ceremony that included most of MPW's Executive Committee.
"I appreciate even being considered for the award," Romano said. "It's a big honor. We all know everything at MPW is a team thing, and we have a great team down here. The turnaround over the last three or four years has been amazing."
Previous Salesperson of the Year
2010 Mark Bornhoft
2011 Greg Armstrong
2012 Mark Bornhoft
2013 Mark Bornhoft
2014 Rod Reston
2015 Darci Huth
2016 David Slipko
2017 Gary Babaryk