MPW engineers are mentoring students at Lakewood Middle School as part of the school's Future City Team.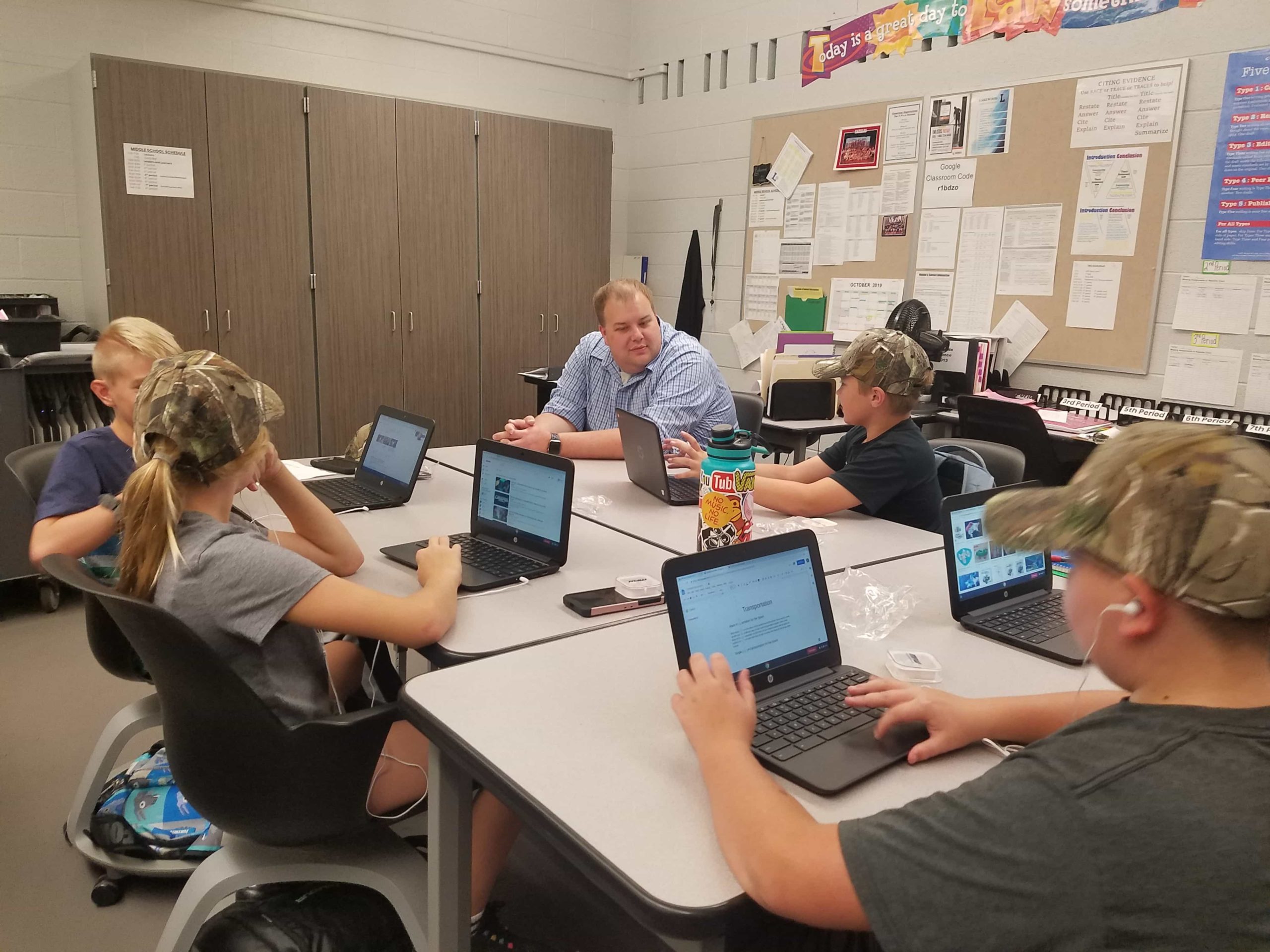 Mechanical Engineering Supervisor Brian Charles is heading up the mentoring group and Electrical Engineering Supervisor Matt Tenley and Electrical Systems Engineer Brandon Ridenbaugh have also attended meetings.
The Future City Team is an after-school science, technology, engineering and mathematics (STEM) program. It is comprised of sixth, seventh and eighth grade students whose current project consists of researching and designing cities of the future that showcase their solutions to a citywide sustainability issue. Teams choose a threat to their city's water supply and design a system to maintain a reliable supply of clean drinking water. Participants complete five deliverables: a virtual city design (using SimCity) a 1,500-word essay; a scale model; a project plan and a presentation to judges at Regional Competition in January.
The 13-student team meets with mentors and a Lakewood teacher every Thursday.
Mentors answer questions, assist with the creative process and help students focus on appropriate engineering methods.
Charles said he plans to bring all members of MPW's engineering team to at least one meeting before the end of the project.