PROBLEM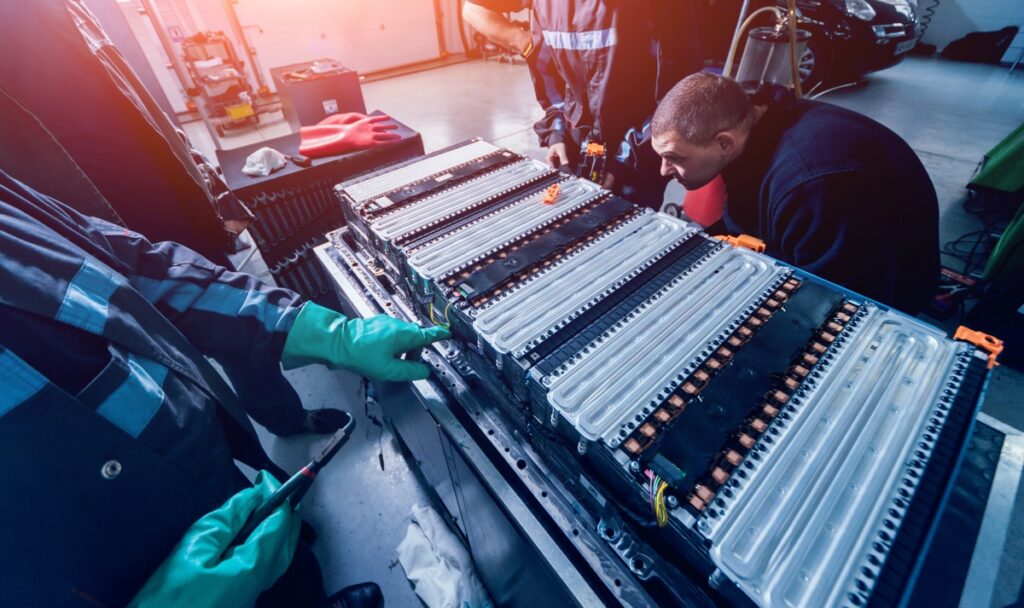 A southern EV auto manufacturing facility discards tens of thousands of pounds of lithium EV batteries weighing 60 to 75 pound each. These spent or damaged batteries are harmful to the environment if not disposed of properly.
In addition, the auto manufacturer purchased roughly 15,000 pounds of batteries that were found to be unusable. The battery manufacturer refused to accept a return on the purchase.
SOLUTION
MPW Total Waste found a vendor to recycle the spent and unusable batteries. Total Waste also found a recycling vendor that charges considerably less than what a former vendor charged, saving significant money.
RESULT
MPW Total Waste helped the auto manufacturer to recycle roughly 30,000 pounds of electric vehicle batteries in an environmentally proper and fiscally responsible manner during a four month period.
Total Waste's assistance also helped the plant move closer to operating at full capacity.