Forbes recognized MPW Industrial Services among the nation's best midsize employers in a study published April 17. According to the survey, MPW ranked 197th nationally and fifth among Ohio-based companies.
Partnering with market research firm Statista, Forbes identified midsize American companies (1,000 to 5,000 employees) with the highest rates of employee satisfaction.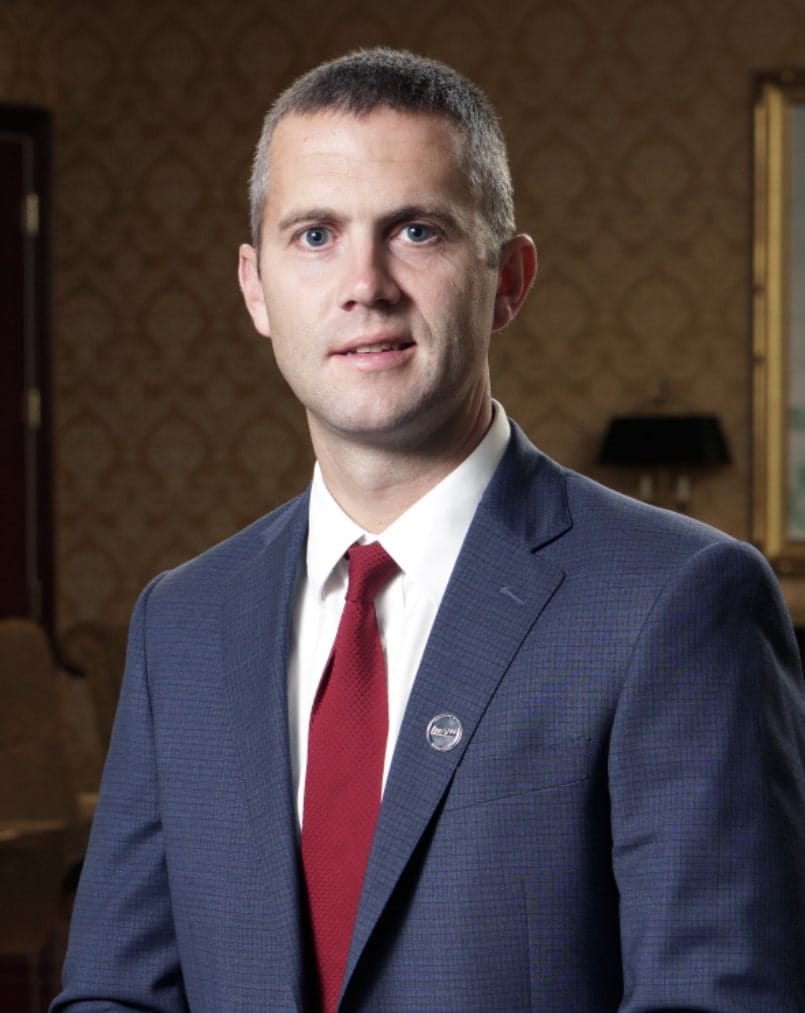 Statista conducted more than 50,000 anonymous, voluntary interviews with people working at U.S.-based companies with 1,000 or more employees. Participants answered more than 30 questions and rated their employers from zero to 10 based on the likelihood that they would recommend their place of work to others. Those companies with the highest number of recommendations are listed in the full article.
"We're honored that MPW employees responded so favorably about the company," said MPW President Jared Black. "MPW is a family-owned company that cares about the safety and welfare of its personnel, and that culture is reflected in this survey."
About Forbes
Published bi-weekly, Forbes features original articles on topics including finance, industry, investing, marketing, technology, communications, science, politics and law. Forbes' chair and editor-in-chief is Steve Forbes, and its CEO is Mike Federle. Its headquarters is located in Jersey City, New Jersey. www.forbes.com.